Music Fund in memory of Anne Lewis z"l
Taking place annually on Kibbutz Ketura, "Music Week" is dedicated to the memory of talented musician and Ketura member Anne Lewis z"l. The program encompasses performances by a mix of local talent and hired professionals. In addition, the Fund provides subsidies to purchase musical instruments for children learning to play.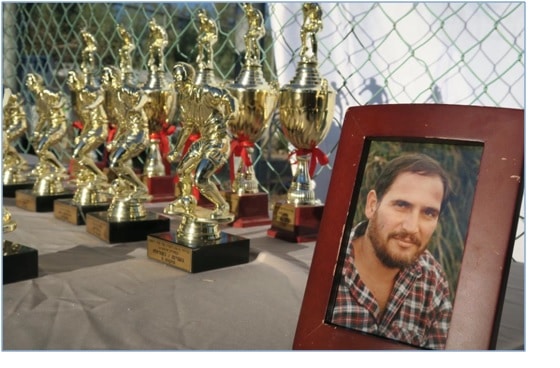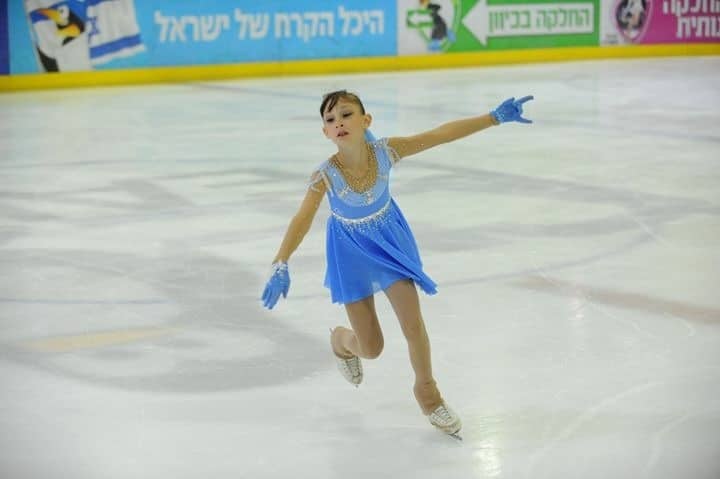 Regional Soccer Tournament in memory of Pini Lutman z"l
The legacy of beloved Ketura member Pini Lutman z"l lives on in this annual soccer tournament, open to all 12 communities in the Arava region. Taking place on Ketura over a week in March, players aged 6 to 50+ enthusiastically compete for medals and trophies.
Merkaz Hashachar contributes to the cost of bringing children's plays to the Arava for Ketura and other kibbutz partners.